GET HELP AND INFORMATION IN REDMINE
You can visit Appinux Support where you can find support, guidance, help and introduction to Appinux 'products. You can even read about the structure of our products and the use of modules and applications.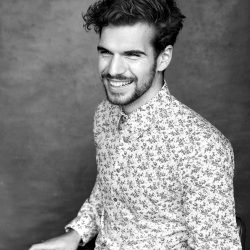 Mathias Westmark
mathias.westmark@appinux.com
You are welcome to contact Innovation and Support Director Mathias Westmark for more information about the log-in to our support systems.